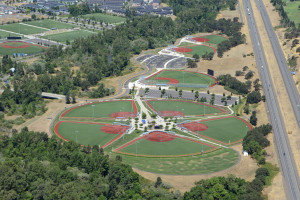 US Cellular Community Park is located just 2 miles from the Holiday RV Park.  It is the largest municipal sports park of its type in the United States, with 11 all weather, fence to fence artificial turf fields that allow for year round use.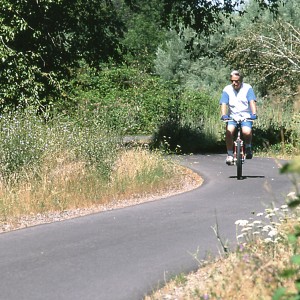 The Bear Creek Greenway is a 20-mile, paved, multi-use trail that links the cities of Ashland, Talent, Phoenix, Medford and Central Point. The Greenway provides a separated route from cars, with only two at-grade road crossings.
The trail parallels I-5, Highway 99, and Bear Creek, and provides Rogue Valley residents and visitors to the area a close-in spot for bird watching and wildlife viewing, as well as exercise and general recreation.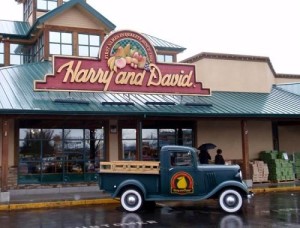 Harry & David Country Store is just right down the road from us.
Browse their selections of fresh fruit in season, gourmet gifts, chocolates.
Take the Factory Tour to see how their goodies are made and get a free sample at the end.
Ashland Area:

From Stage Coach to Center Stage (NPS site) – Located in the scenic Rogue River Valley, Ashland lies just 14 miles north of the California border at the foot of Mt. Ashland. Ashland has 48 individual places listed in the National Register of Historic Places.
Oregon Shakespeare Festival – The Oregon Shakespeare Festival season runs from February through early November, with two indoor stages and the outdoor Allen Elizabethan Theatre, which opens in early June and runs through mid-October. Eleven different plays are offered that include three or four by Shakespeare and seven by other classic writers, as well as modern and contemporary work and world premieres.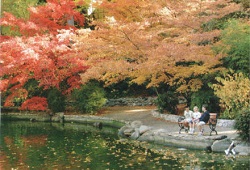 Lithia Park – In the hub of downtown sits Lithia Park, Ashland's crown jewel. Lithia is a 93-acre vista of emerald lawns, tennis courts (pickleball), a sand-pit volleyball court, picnic areas, colorful landscaping and playground equipment.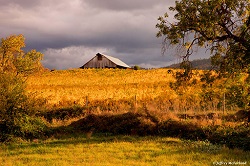 Farm & Wine Tours – Come fill your senses with the beauty and bounty of Southern Oregon. The Rogue Valley is rich in tradition and taste – so get out there and have a delicious adventure.
Chamber of Commerce (events)
Other Area Attractions:
Crater Lake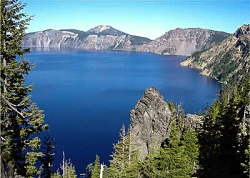 (NPS) – Crater Lake has inspired people for thousands of years. No place else on earth combines a deep, pure lake, so blue in color; sheer surrounding cliffs, almost two thousand feet high; two picturesque islands; and a violent volcanic past. It is a place of immeasurable beauty, and an outstanding outdoor laboratory and classroom.
Oregon Caves National Monument – Discover the marble halls of Oregon.  Nestled deep inside the Siskiyou Mountains, the caves formed as rainwater from the ancient forest above dissolved the surrounding marble and created a special marble cave system.
Grants Pass – (Travel Oregon) – A city with a colorful past forged by the Native Americans, trappers, loggers, gold panners, celebrities and writers who were attracted to the area for its resources and scenery. The Rogue River runs right through the heart of town.
Historic Jacksonville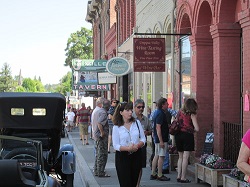 – Once the region's economic center – now Jacksonville feels like everyone's idealized hometown – quaint appearance, friendly people, total walk-ability, easy access to cultural and outdoor activities, and a great places to eat, shop and grab a coffee or a glass of wine.
The annual Britt Classical Festival is held here during the summer season. In an intimate and scenic hillside venue you can enjoy diverse live performances during this incomparable classical festival.
Southern Oregon Music Festival – Three days of live music during the fall season, all within seven blocks in nearby downtown Medford.
Southern Oregon Visitors Association – From the valley to the high desert, Southern Oregon is home to dozens of museums, galleries, theaters, antique malls and tax-free shopping. A ribbon of National Scenic Byways await, just a short drive from the California border. Follow the Redwood Highway to Grants Pass and the legendary Rogue and Umpqua rivers.
Southern Oregon Golfing – You'll find a variety of golf options in southwest Oregon.